Perun is an off-chain framework that supports real-time payments as well as complex business logic and interoperability between blockchains.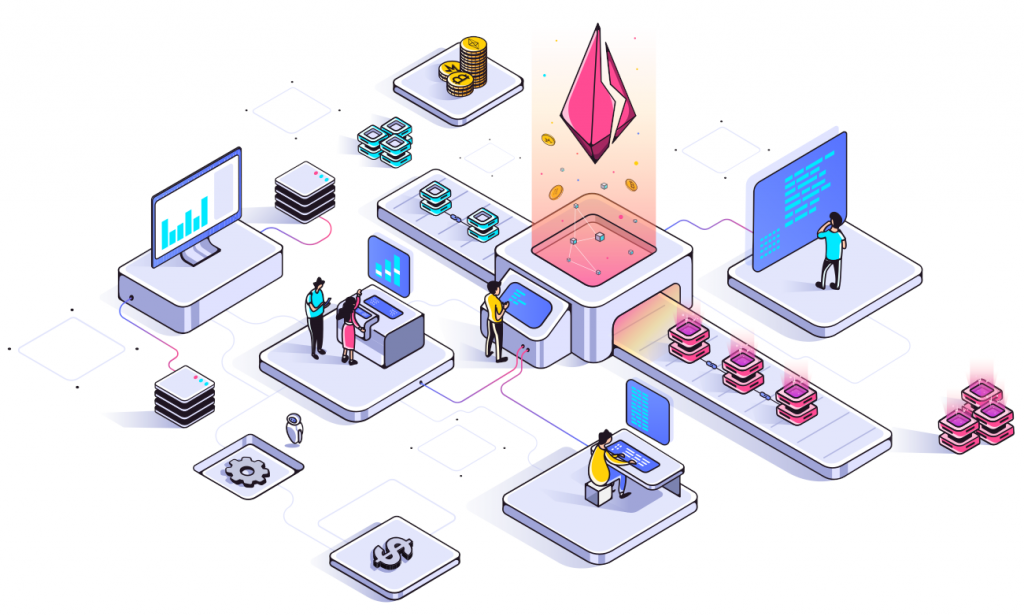 Interoperable and Efficient Blockchain Ecosystems
The Perun framework seamlessly integrates into your blockchain solution and enables:
Perun connects people across multiple blockchains, allowing interoperability between different currencies and blockchain networks.
Transactions are instant, energy efficient and cheap to enable massively increased throughput by applying Layer-2-Technology
Virtual channel technology can keep your transaction data private and is continually proven secure to guarantee state-of-the-art procedures.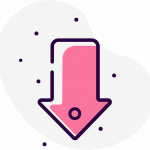 Perun supports payments over NFC and Bluetooth without an active internet connection.
Go API to integrate Perun off-chain technology into your existing blockchain solution
Blockchain-independent Perun protocol engine
Highly adaptable software architecture – support for any networking, logging or database requirements
Securely designed from the ground up
Light-weight and IoT-ready
CLI, gRPC (small g) and HTTP REST interfaces
High performance – support for thousands of transactions per second
High reliability – never lose any keys or channel states
Our technology is based on cutting edge research and implemented in Go.
The first component of Perun's off-chain framework are State Channels. State Channels allow users to execute massive amounts transactions off-chain, while the security is backed by the underlying blockchain. The soundness of our protocols has been analyzed with cutting edge methods of cryptographic research.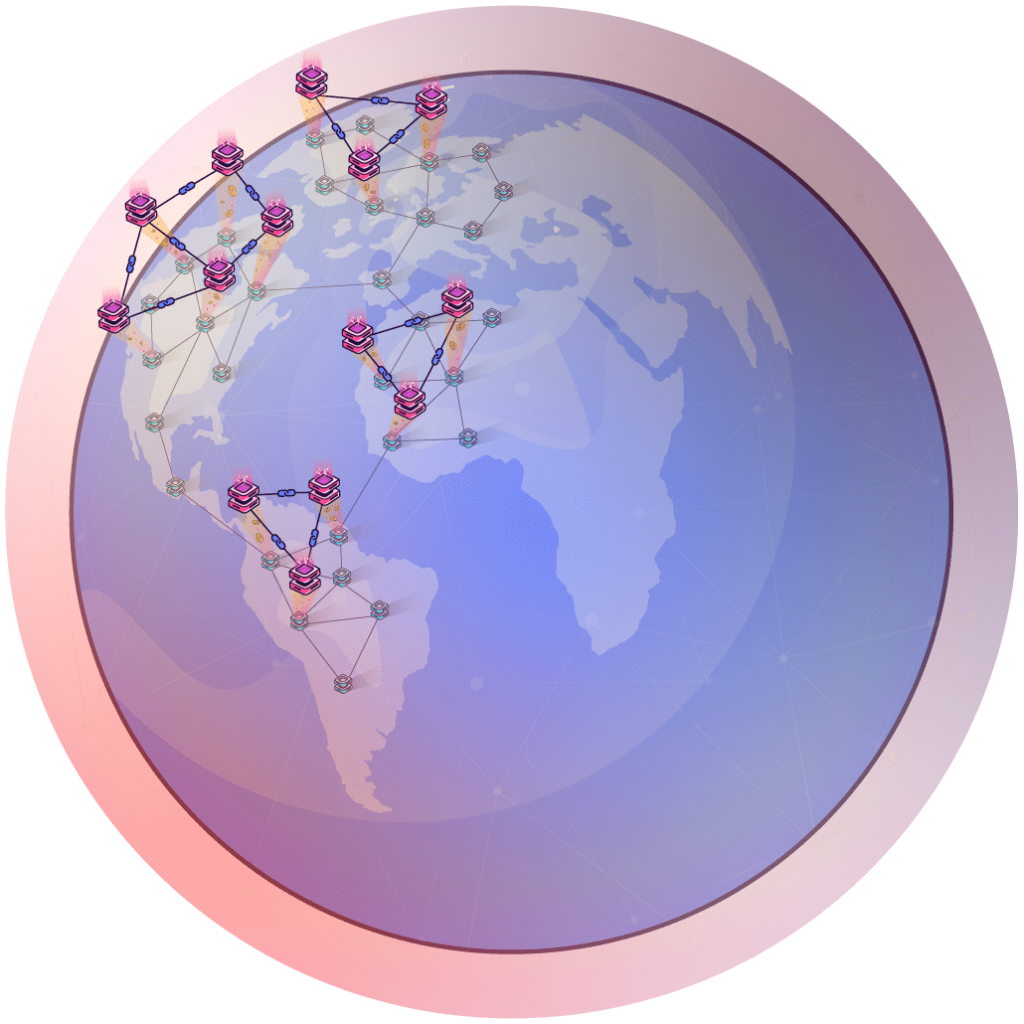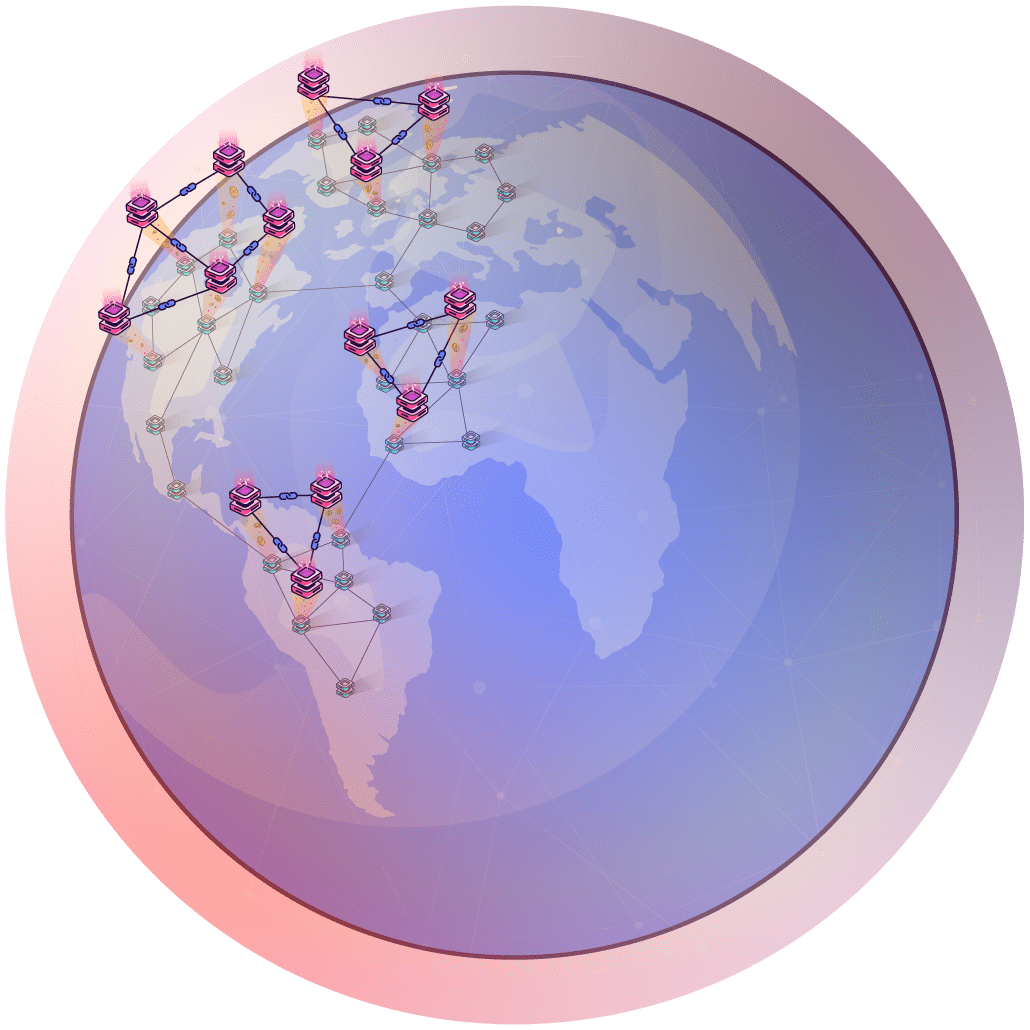 Supercharge your blockchain today!
We develop secure off-chain solutions for your business. We support you from the conceptualisation phase all the way to deployment. Perun's off-chain technology enables your blockchain to run fast and secure.
Join us and make blockchains ready for mass adoption.